Tom Clancy's Rainbow Six Extraction is the new Tactical co-op FPS from Ubisoft. In the game, each mission brings intense, thrilling and unpredictable experiences.
We made two animated logo for the game. The first one, Ubisoft x Extraction, show the Archean parasite take over the Ubisoft logo and then the React crest emerges to save the day. The second one, Glow Stick Logo represent the React team glowing light in the dark.
Both logos are used in different marketing communications and in game.
​​​​​​​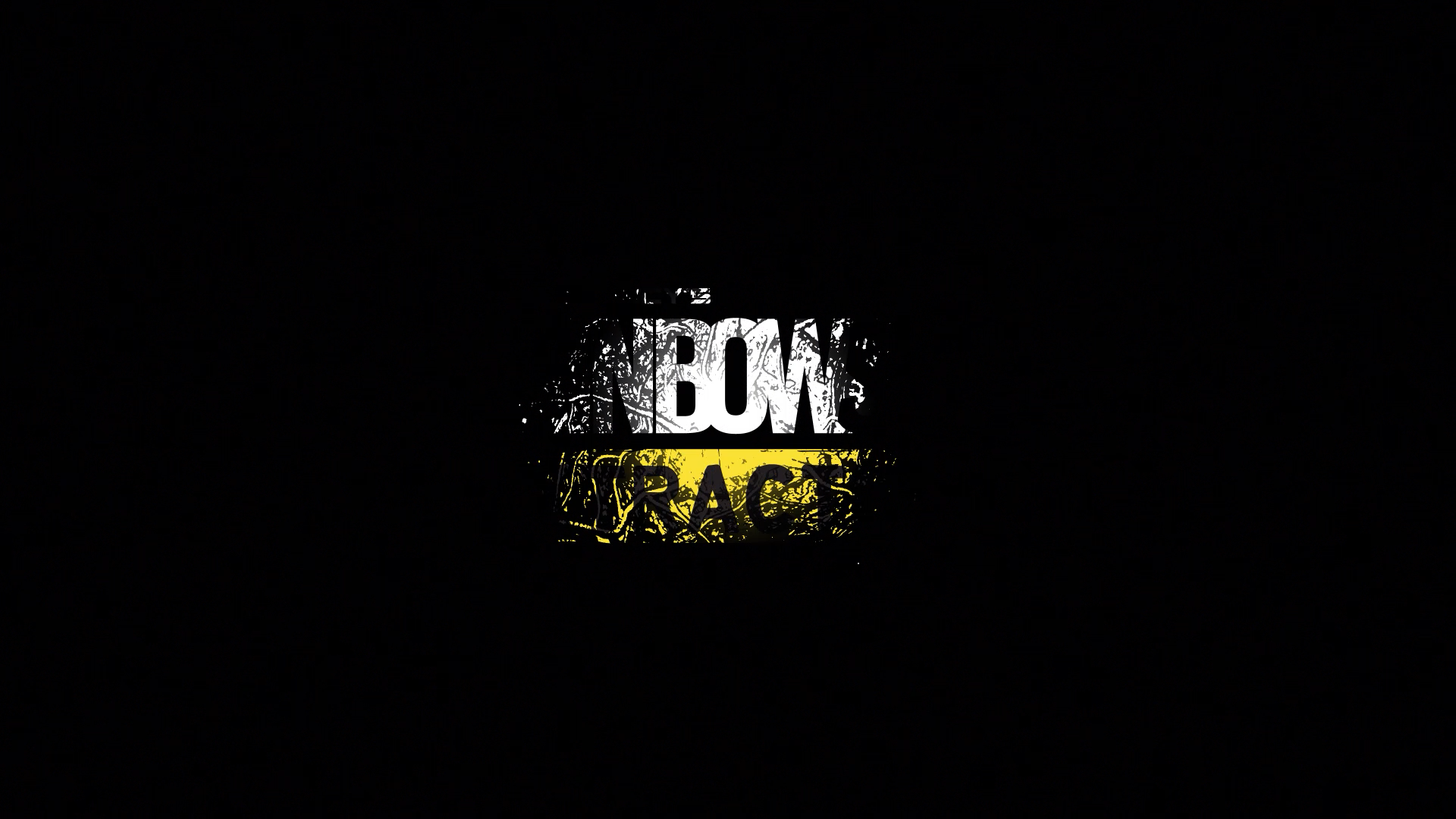 Pierre-Olivier Nantel - Ubisoft
Julien Morneau-Gagnon, Antoine Giampaolo, Pierre-Olivier Nantel
project created in collaboration with Ubisoft, all rights reserved , 2022